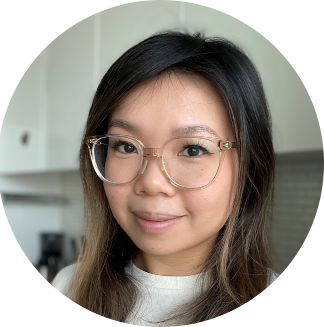 My name's Tiffany and I'm a mobile developer at Shopify.
Here are some quick fun facts:
The Chinese text above is my Chinese name, you can pronounce it like "Jip Man Yan" in Cantonese (listen).
I'm currently located in Canada 🇨🇦 but I love to travel.
I accept any ☕, 🍵, or 🍣 support.
This blog contains my personal ramblings, observations and developer findings.
I assumed all developers have experienced this one moment at least once in their career. You know, that moment when you misplaced a single word in code and everything just breaks or doesn't work? No? Well I'm part of that wonderful dataset then and I think it's a perfectly normal mistake at 1 AM in the morning.
It's been a while since I last updated my site. In fact, it was 2016 when I was documenting some challenges I had with Xamarin, back at my first job out of university.